Event Information
We are a group of women who gather on a Sunday afternoon for a lively conversation while we color, draw, or doodle.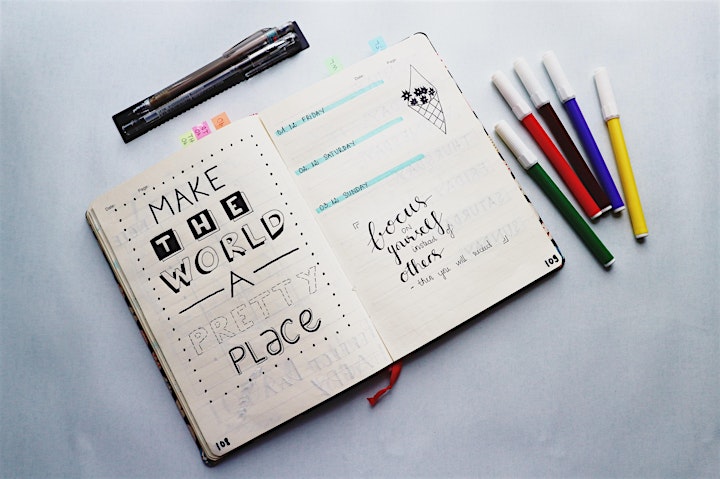 During COVID-19, a group of women from around the country wanted to connect. We decided to grab our coloring pencils, pens, markers, and crayons, and color. We chatted, colored, and connected.
It was a great way to spend time socially distancing, learning new things, and gain new friends.
We invite you to join us for the conversation and reconnect (or recreate) your artistic side. (We are NOT artists.) P.S. Some came just for the conversation.
Just women expanding our horizons.
Register to receive the video confernence link.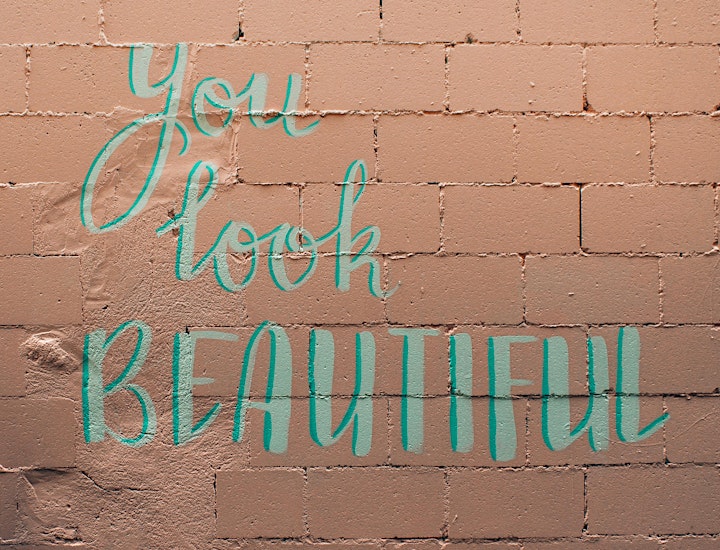 Categories


Online Event Free
Tag:


We do not book for this event.Partner registration may be found at bottom of the page. Curated events are published as seen. The organiser and author have no role in the event. For updates check with sources in event information above.