Fashion Production & Marketing Internship for NY Fashion Production Marketing Company
Register | Book
Date(s) - 09/07/2020 - 18/09/2021  12:00 pm - 3:00 pm

Venue location and map: New York

Register | Book
Event Information
Fashion Production & Marketing Intern for NY Fashion Production Marketing Company
This is a New York based Fashion Production Marketing offering and opportunity for talented individuals interested in significantly developing their skills and gaining exposure to real world applications with a New York Fashion Production company.
Position is unpaid, but you may receive college credit is needed. You will be gaining hands on experience by working very closely with the PLITZS Fashion Marketing teams.
This is a Virtual/Remote Office Environment Internship/Volunteer Opportunity. Intern applicants must be proactive, organized, detail-oriented, professional, and have a positive attitude.
Ability to work independently as well as in a team.
YOUR FIRST STEP: Interested applicants should submit a resume and a regular photo of yourself (Right Away). Mail To: [email protected]
Must be self-motivated with good organizational skills, strong attention to detail and excellent follow-through.
For Intern/Volunteers this is a NON-PAID INTERNSHIP/VOLUNTEER. School Credit is welcome but not mandatory.
Recommendation Letter, Job Reference and Appreciation Letter (Based on Job Performance) from the company Founder & Chief Production Marketing Consultant.
View Our Youtube Channel for PNYCFW Show Videos, Promotional Video Commercials & Designer Interviews: www.youtube.com/user/eventlinks
Show Website: www.Plitzs.com/nycfashionweek
Company Website: www.Plitzs.com
Phone numbers: Office 646.257.4207
Email: [email protected]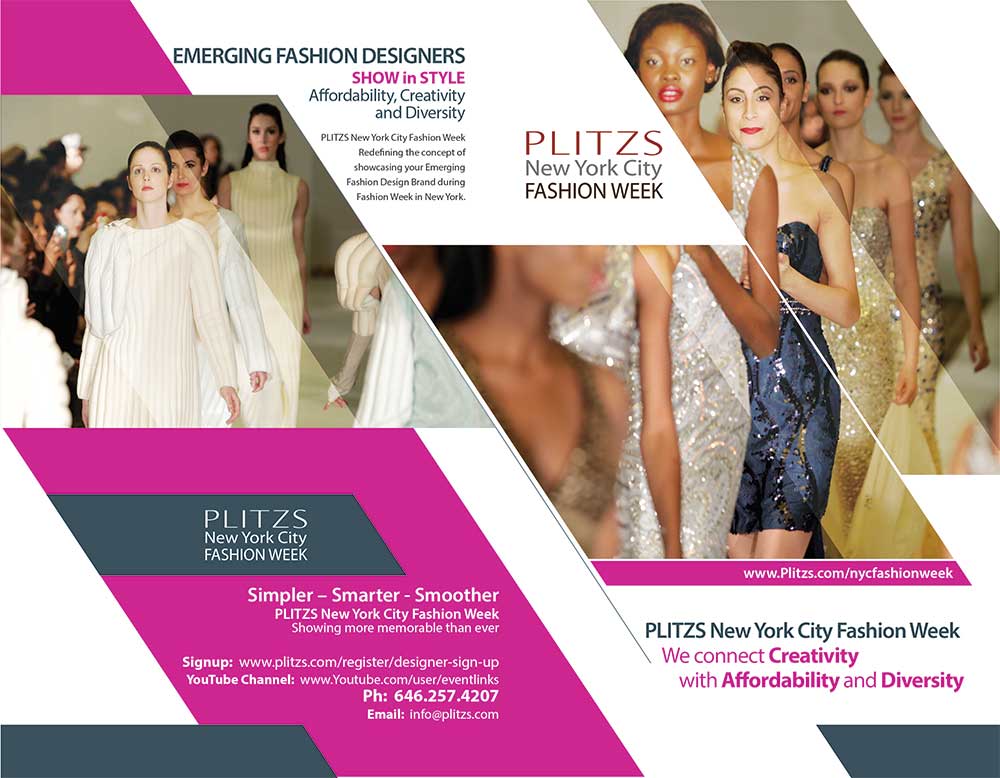 Categories


Online Event Free
Tag:


We do not book for this event.Partner registration may be found at bottom of the page. Curated events are published as seen. The organiser and author have no role in the event. For updates check with sources in event information above.