Event Information
Online taskers needed! Free training provided. Earn up to $200 USD/month (or more!)
We are looking to hire online taskers. We provide FREE training and pay taskers up to $200/month. All you need is a computer and internet access!
The training is FREE and online. You will have a live trainer teaching you. The complete course is 5 days — during training you will also be earning money while doing tasks!! We have multiple timeslots to choose from, so please select the time most convenient for you!
Please note that all times are in Philippine/Singapore time. Please use use this TIME CONVERTER to convert it to your local time.
Note that the language used will be English or Spanish.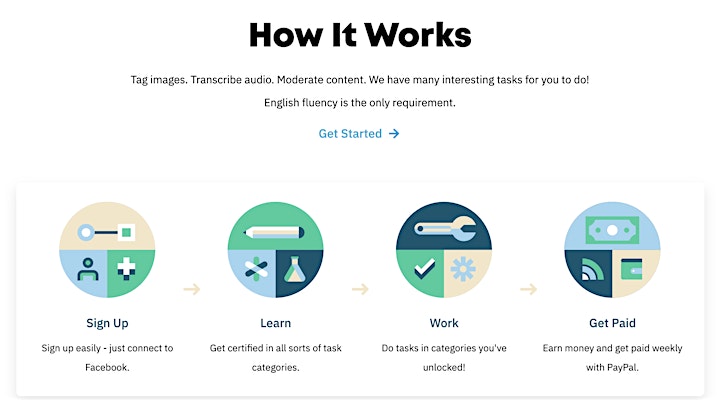 Categories


Online Event Free
Tag:


We do not book for this event.Partner registration may be found at bottom of the page. Curated events are published as seen. The organiser and author have no role in the event. For updates check with sources in event information above.